Independent Yacht Charter
Luxury Yacht Charters in the Caribbean


Independent Yacht Charter
Luxury Yacht Charters in the Caribbean

Independent Yacht Charter
Luxury Yacht Charters in the Caribbean


Independent Yacht Charter
Luxury Yacht Charters in the Caribbean


Independent Yacht Charter
Luxury Yacht Charters in the Caribbean


Independent Yacht Charter
Luxury Yacht Charters in the Caribbean


Independent Yacht Charter
Luxury Yacht Charters in the Caribbean


Independent Yacht Charter
Luxury Yacht Charters in the Caribbean


Luxury, Crewed Yacht Charters in the Caribbean

Welcome to Independent Yacht Charter. We offer professionally crewed, luxury yachts throughout the Caribbean from the British Virgin Islands (BVI) to the Grenadines. Our yacht charter specialists are friendly and professional and 100% independent which means we only represent the finest yachts and crews from all of those available to ensure you get the right yacht and crew for you at a price you are happy to pay.
"Three of the best days ever! JP and Stephanie were perfect! We loved the boat, the reservations, the music and the food was amazing – we could not have had a better experience. Thank you Thank you Thank you"
June 2023 – Family from USA onboard Bernic II in the South of France. Read More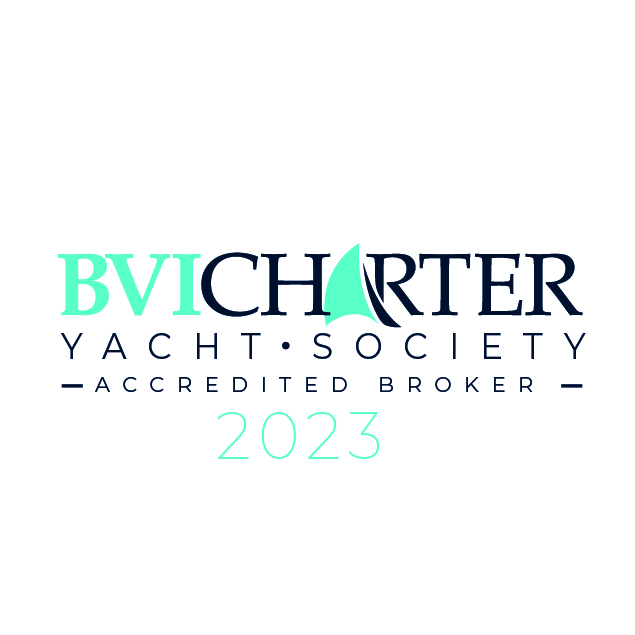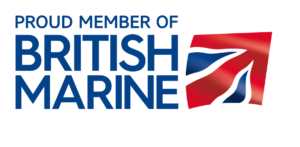 Crewed yacht charters in the Caribbean
With over 20 years experience both on charter yachts and as brokers based in the Caribbean, we know all the best islands to visit at the best times whether you're looking for a high octane sports fuelled charter or a more relaxing luxury experience, we can match you with the perfect yacht and crew.
Every year we personally inspect over 300 yachts and meet their crews, only selecting the very best for our clients. Whether your ideal vacation includes scuba diving, yoga, children's activities, learning water sports or wine tasting – we've got you covered.      
Looking to cruise outside the Caribbean ?
We offer luxury crewed yachts in the East & West Mediterranean – from the Italian Riviera to the Greek Islands the whole region is rich in culture, history and beautiful landscapes. Whether you are looking to party in Ibiza or meander the Islands of Croatia, we personally inspect yachts & meet with crew to find the perfect match for you.
Contact us to start planning your Mediterranean adventure.
Luxury Yachts
We hope you enjoy browsing our selection of recommended yachts but bear in mind this is just a small sample from our extensive portfolio. There are many more fantastic yachts available, sail or motor, from around $15,000 per week. Get in touch and we'll help you identify the perfect yacht and crew to match your preferences and budget.
How do I choose a yacht and crew ? – Get in touch and we'll find the right yacht and crew for you.
Caribbean Multi-Island Yacht Charter Vacations
Most yacht charters take in several Caribbean islands as part of a round trip or one way cruise. Here are some multi-island itineraries that we can recommend.
Get in touch and we'll help you plan the trip of a lifetime.
Need Some Help ?
We're the experts in arranging luxury yacht charters throughout the Caribbean