Independent Yacht Charter
Luxury Yacht Charters in the Caribbean


Independent Yacht Charter
Luxury Yacht Charters in the Caribbean

Independent Yacht Charter
Luxury Yacht Charters in the Caribbean


Independent Yacht Charter
Luxury Yacht Charters in the Caribbean


Independent Yacht Charter
Luxury Yacht Charters in the Caribbean


Independent Yacht Charter
Luxury Yacht Charters in the Caribbean


Independent Yacht Charter
Luxury Yacht Charters in the Caribbean


Independent Yacht Charter
Luxury Yacht Charters in the Caribbean


Luxury, Crewed Yacht Charters in the Caribbean

Welcome to Independent Yacht Charter. We charter professionally crewed, luxury yachts throughout the Caribbean from the British Virgin Islands (BVI) to the Grenadines. Our yacht charter specialists are friendly and professional and 100% independent which means we only charter the finest yachts and crews from all of those available to ensure you get the right yacht and crew for you at a price you are happy to pay.
"Please pass along to any future clients that this is a vacation of a lifetime…"
March 2019 – Family of 8 from the USA in the Grenadines.
Read More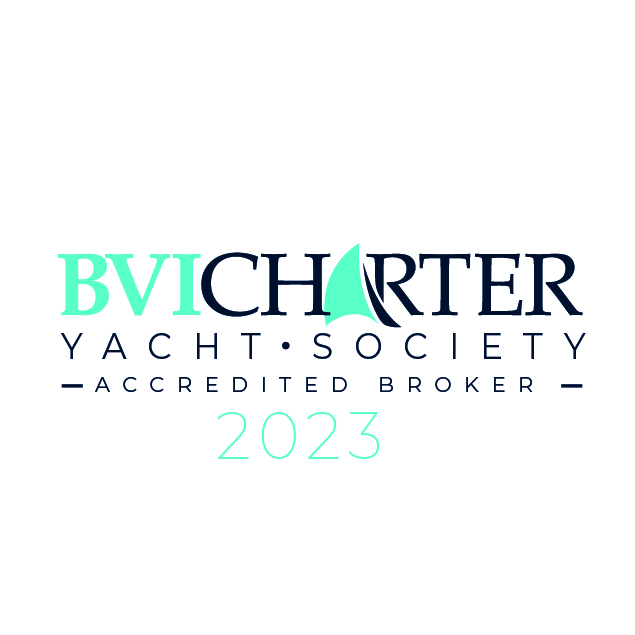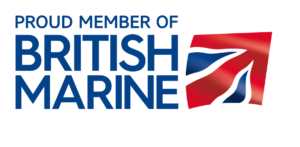 Yacht charters during the Covid-19 Era
A private yacht charter is currently one of the safest vacation options available, and an excellent alternative to other luxury holiday options.
A yacht charter allows guests to be safeguarded in a small immaculately clean environment whilst minimizing the need to mix in public places where the risks are naturally higher, it is one of the most socially distanced vacations available!
Looking to cruise outside the Caribbean ?
We also offer luxury crewed yachts in the East & West Mediterranean – from the Italian Riviera to the Greek Islands the whole region is rich in culture, history and beautiful landscapes. Whether you are looking to party in Ibiza or meander the Islands of Croatia, we personally inspect yachts & meet with crew to find the perfect match for you.
Contact us to start planning your Mediterranean adventure.
Luxury Yachts
We hope you enjoy browsing our selection of recommended yachts but bear in mind this is just a small sample from our extensive portfolio. There are many more fantastic yachts available, sail or motor, from around $10,000 per week. Get in touch and we'll help you identify the perfect yacht and crew to match your preferences and budget.
How do I choose a yacht and crew ? – Get in touch and we'll find the right yacht and crew for you.
Caribbean Multi-Island Yacht Charter Vacations
Most yacht charters take in several Caribbean islands as part of a round trip or one way cruise. Here are some multi-island itineraries that we can recommend.
Get in touch and we'll help you plan the trip of a lifetime.
Need Some Help ?
We're the experts in arranging luxury yacht charters throughout the Caribbean