Real Charter Stories
Want to know what a luxury yacht charter in the Caribbean is like ? Here are a collection of stories, comments and testimonials from previous guests ...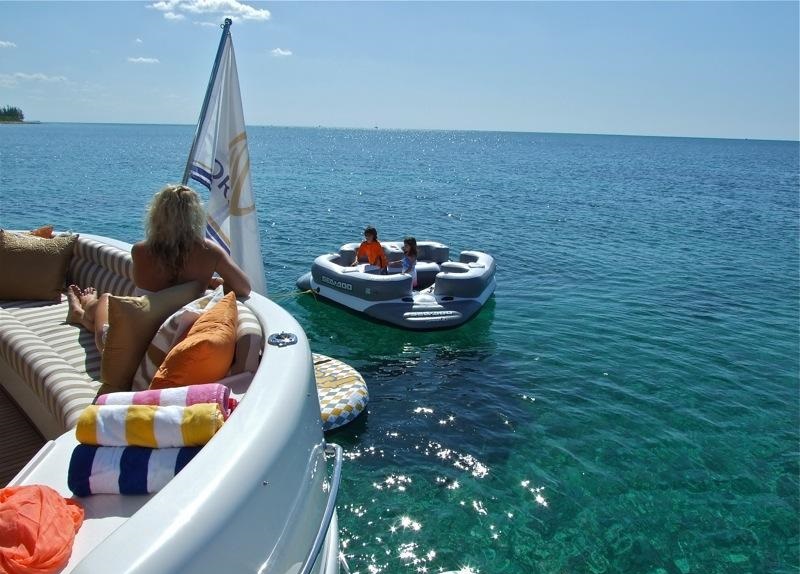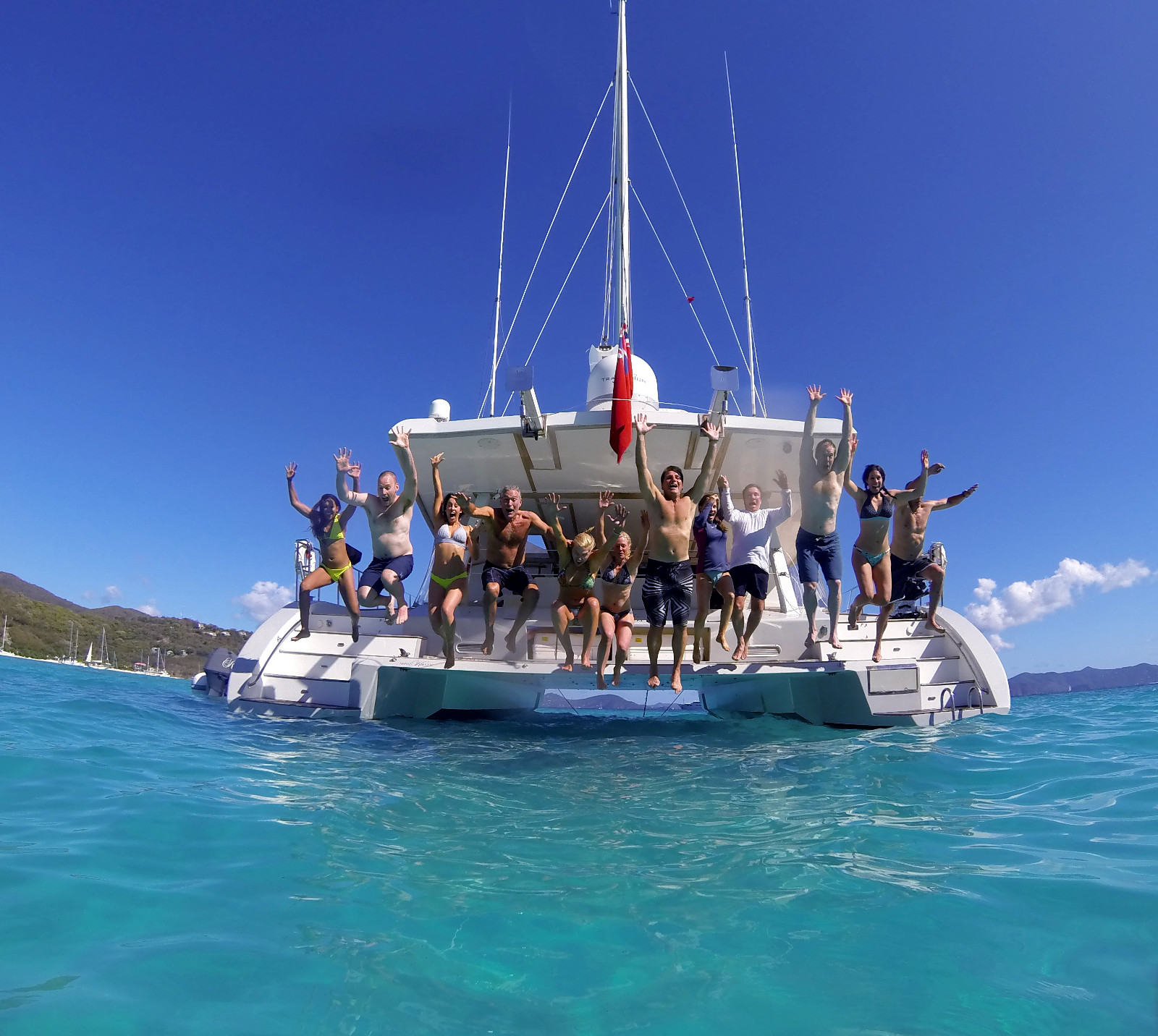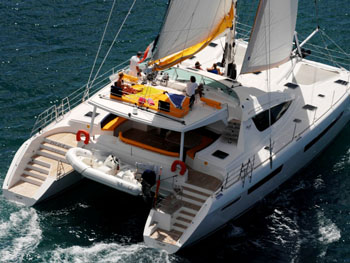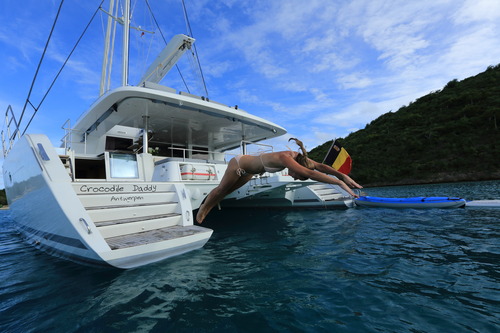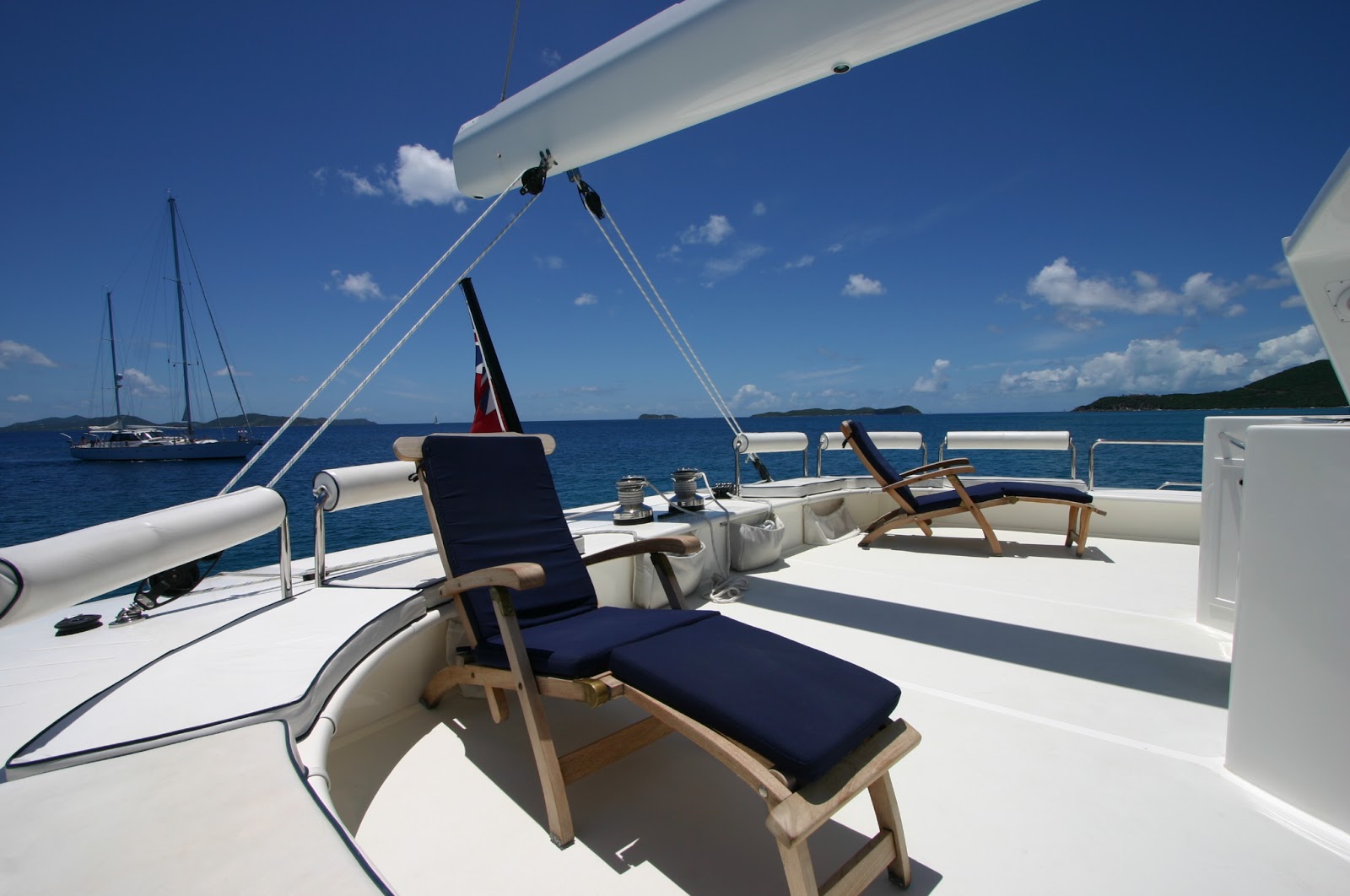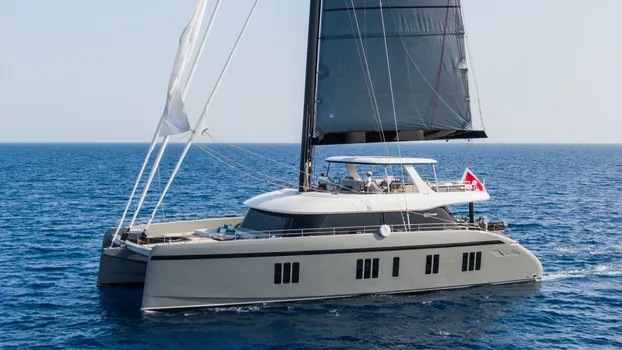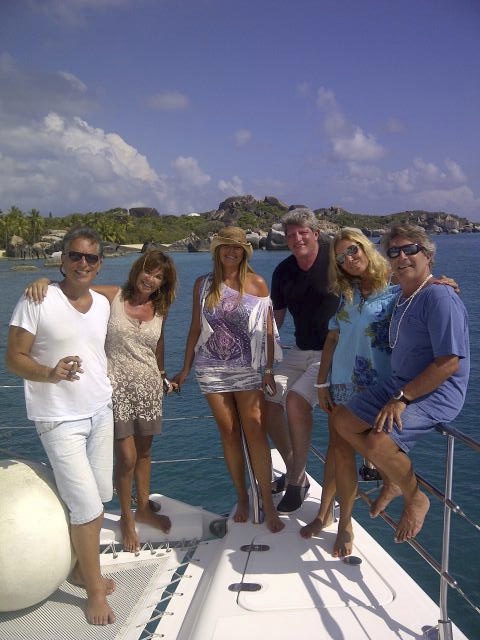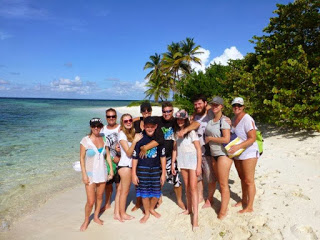 Planning a sailing vacation in the Caribbean ?
We're the experts in luxury yacht charters throughout the Caribbean. From the British Virgin Islands (BVI) to the Grenadines, we have first hand knowledge of every yacht, every crew, and every anchorage. We're fully accredited members of the Charter Yacht Brokers Association which means you can book your charter with confidence.
Caribbean Yacht Charter Destinations
Hint – If you're finding it hard to decide on a single destination why not enjoy a multi-island cruise ? Get in touch and we'll help you plan your perfect itinerary…

LUXURY CREWED YACHT CHARTERS IN THE CARIBBEAN
"I just wanted to thank you for the greatest trip of a life time!!
This trip out did our greatest expectations! The crew was amazing, tailoring to our every wish. The food was above 5 star and it was incredible to us how this could be accomplished with such a small kitchen. Each day was better than the next and we have never been more relaxed in our lives. If anyone ever needs a reference please do not hesitate to have them call us. I hope one day we can take this trip again.
Let Us Arrange the Yacht Charter Vacation of a Lifetime
Charter with confidence – Independent Yacht Charter is a member of the Charter Yacht Broker Association.