SPECIAL OFFERS
Enjoy A Luxury Yacht Charter For Less With These Fantastic Deals
 Plan your dream vacation now!
Yachts book up well in advance so please contact us TODAY to avoid disappointment.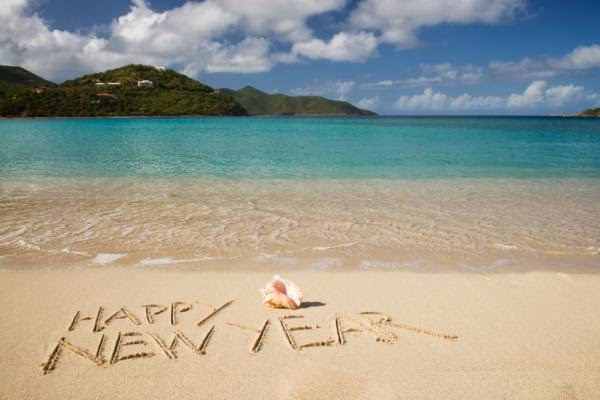 Christmas & New Year
Book early for the best selections of yachts!
We have some excellent options available for Christmas and New Year - it is always worth checking last minute, as there can be cancellations or yachts which are new to the charter market.
Here is a list of yachts that are currently available for charter during the Christmas & New Year season...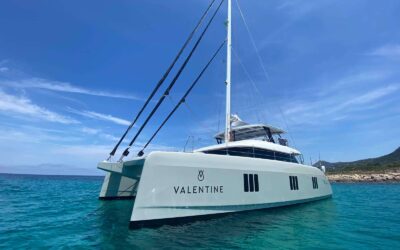 Special Aboard Luxury Yacht Valentine! View yacht brochure Luxury yacht Valentine is offering an amazing discount off charters confirmed by October 15, 2022! Sail in the beautiful Caribbean Island, the Bahamas, to enjoy this special offer. Additionally, the standard...