SPECIAL OFFERS
Enjoy A Luxury Yacht Charter For Less With These Fantastic Deals
 Plan your dream vacation now!
Yachts book up well in advance so please contact us TODAY to avoid disappointment.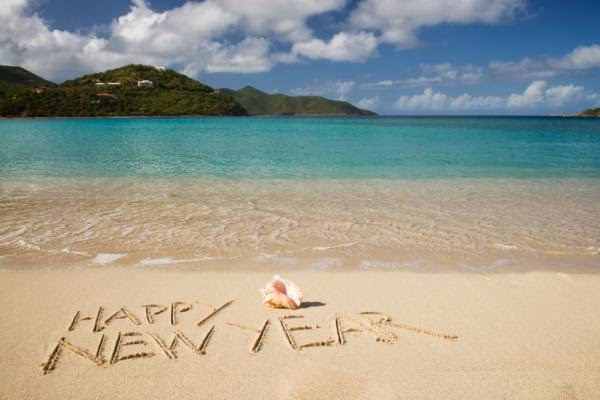 Christmas & New Year 2020/2021
We will have some excellent options available for Christmas and New Year - it is always worth checking last minute as there can be cancellations or yachts which are new to the charter market.
Here is a list of yachts that are currently still available for charter during the Christmas & New Year season...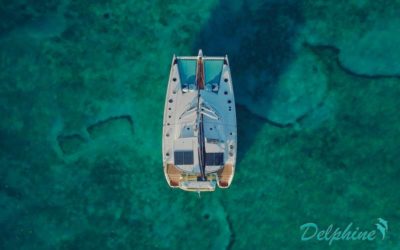 20% discount on S/Y Delphine! View yacht brochure Sailing Yacht Delphine is offering an amazing 20% discount off on charters this Spring! Save a bundle and charter this stunning yacht at a reduced price in the beautiful Exuma Islands, the Bahamas. Book by May 31, 2020...